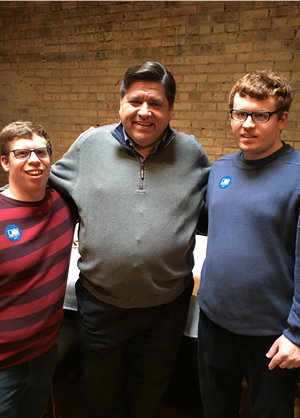 Hi! My name is Adam Wiser. I am an Alliance Ambassador! During the program my goals were to: 
Speak to other groups about disabilities.
Talk to senators about how important benefits are.
Talk to transition group about advocacy. 
I have learned how to speak for my needs and figure out what is important to me. It helped me build confidence. Being an Ambassador led to paid advocacy work! I am now an Alliance staff member and serve as a Self Advocate Leader.
Recently, I spoke to my local legislators about benefits and the importance of paid internships and job opportunities for people with disabilities. I now present on topics like healthy sexuality. I have learned a lot!  
---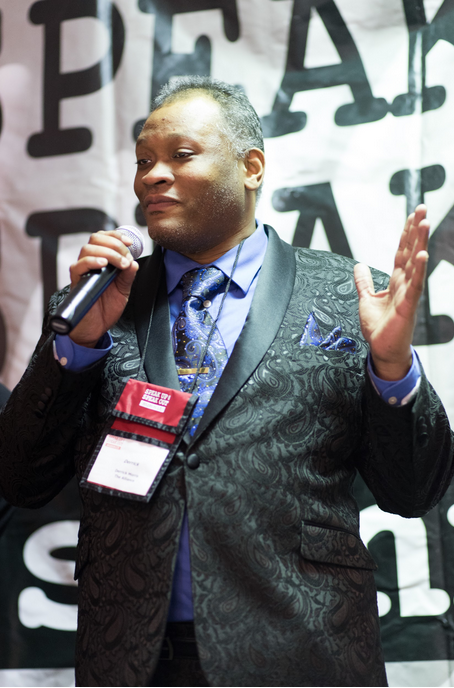 My name is Derrick Morris and i I am an Ambassador and also a paid self advocate leader with The Alliance. 
Advocacy is really important to me. I recently advocated to get my own apartment.
My dream was to be a self advocate leader and help other people with disabilities and I achieved it! I want other people with disabilities to know that they can do anything they put their minds to!