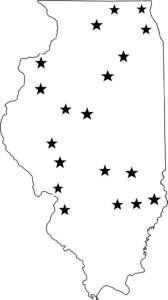 Member Group Chapters:
We can accomplish a lot when we support each other to reach our goals!
Alliance member groups receive individualized support and resources to develop and strengthen their group as well as access to our educational webinars, newsletter and events. Membership is free! With many member groups in Illinois, there's one near you. Contact us to learn more about
joining a group or starting one of your own. Member group resources can be found HERE.
The Alliance can help by:
Connecting you with a group in your area
Sharing resources on how to start and maintain a group & tips for advisors
Spreading the word about local event
Sharing ideas about what other groups have done
Holding regional meetings to discuss issues, plan activities, and have fun
Inviting you to get involved in statewide actions to make change
Benefits of Alliance membership:
Possible membership on The Alliance's Board of Directors (1 self-advocate)
Invitations to attend regional events and participate on planning team
Receive monthly newsletter
Contribute an article to the monthly newsletter
Invitation to participate on committees
Unlimited webinars
Dedicated Alliance staff support
---
The Alliance is made up of self-advocacy groups from around the state of Illinois. Here is a list of our current member group chapters:
Group Name / Location-
Livingston County Advocates in Action (LCAA), Futures Unlimited
IAG Council, IAG (Individual Advocacy Group)
Personal Power Players, Piatt County Mental Health Center
AIM (Advocates in Motion), Pioneer Center
Don't see your self-advocacy group's name? Want to start a self-advocacy group? We can help you! Please contact us at [email protected]. We can't wait to hear from you!
---
Here are some photos of current and former Alliance member groups speaking UP and speaking OUT!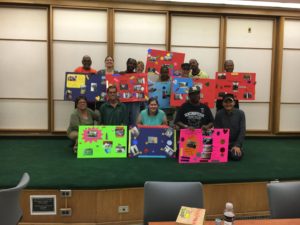 Advocates from Envision for Freedom share their poster board presentation at UIC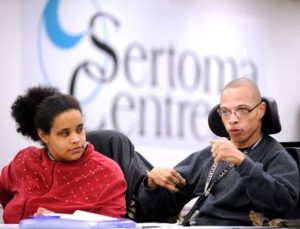 Advocates from Sertoma Centre meeting with legislators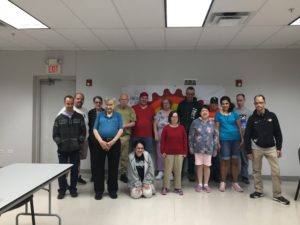 New group Freedom Fighters posing for a picture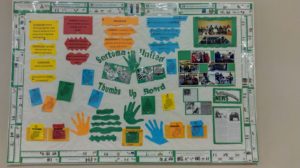 The Sertoma United advocacy bulletin board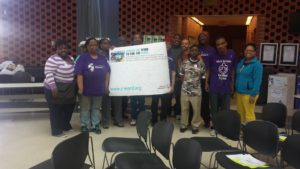 Advocates from Vocational Voices speaking at a college about 'Spread the Word to End the Word'
Member Group Chapters